Why Blog?
June 15, 2017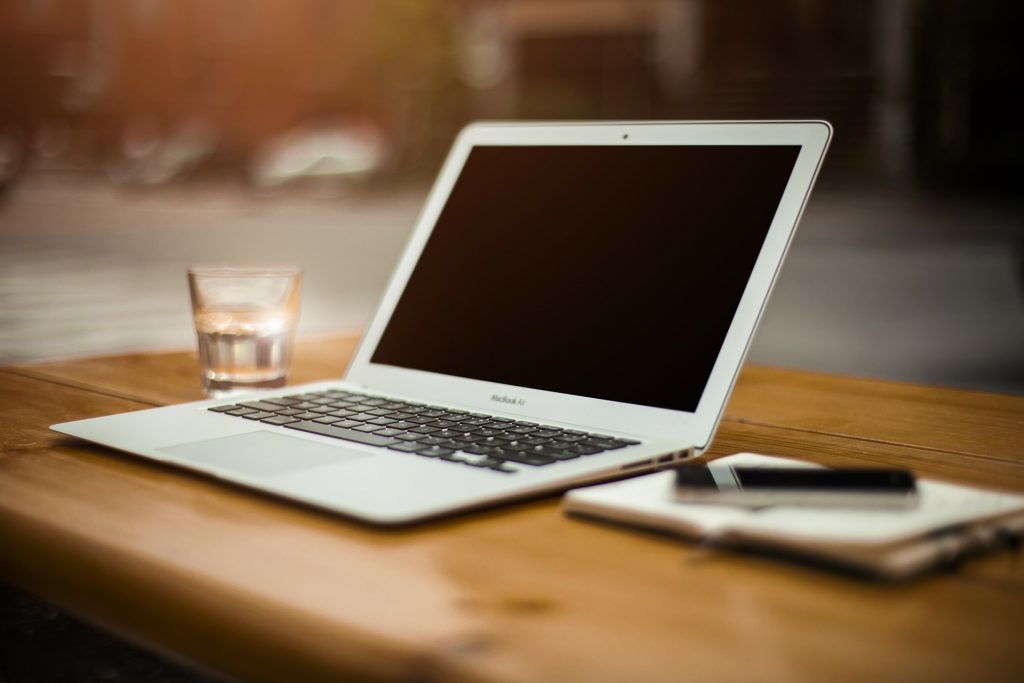 There are a million different reasons to start a blog, probably as many as there are bloggers. So why do I, of all people, think I need to blog? Well, let me enlighten you.
– Social interaction
As many of you know (and those you didn't so far will know in a second) I'm not from the US, so chances are that I won't see 90% of you in the next few years as there is an ocean between us. And time zones. Thanks to the wonder that is the internet, we are now able to communicate in (almost) real time, but there are limits. A medium like a blog can help along there. Not everyone is friends with me on facebook and can read my updates there (not to be confused with my official author page), or has the time to do so. Social media algorithms change all the time so you can't even be sure you'll see updates from me—but you can drop by the blog and scroll through the recent posts easily.
– Behind-the-scenes stuff
I follow a number of other writers myself—some because I love their books, others because they spend a lot of time sharing their experience. Being able to contribute like that is my way of giving back to the community.
– Because it helps me as a writer
Lo and behold, not everything I do is actually writing fiction. Some days the words just won't come. Some people believe that you can jump-start your brain by writing just about anything to get the creative juices flowing—so why not pour all that into the blog? I also watch a lot of TV, so doing my research for the blog posts then will feel me more productive (it's better than playing Candy Crush!) and not take away time from anything writing related.
– and most of all: Because I love to share!
No explanation needed there. Is it really surprising that someone who writes 400+ page long books loves to ramble on about… books?
So what can you expect to happen here?
I have a short list of things I might blog about that may be of interest to you:
– My writing process. Starting from the first thread of an idea, and finishing with the books you've (hopefully) all read.
– What else an Indie author does that you might not necessarily think about. You might be surprised.
– Opinion pieces (mostly reviews of books, movies, TV shows, computer games that eat up the time allotted to sleeping)—from a writer's perspective. They will be biased, and they will have a special spin to them.
– Some personal stuff, but don't expect a soul strip from me. Well, maybe that, but not a room tour of my home!
When can you expect that to happen?
No idea. Let's be honest: I won't make a dime from the blog, and while I don't just work for money, writing IS my job, and you all want the next book to be released in a timely fashion. Well, that's not quite true. I do intend to use affiliate links, so I might make enough for a pack of coffee a month. Costs you nothing if you click on those links, but might get me a tiny commission. But enough about that.
As you will soon come to read about, my writing days aren't 100% structured, but I try to block time in my schedule that's for writing only, and I will not sacrifice that time just to churn out another blog post. So those of you who were wondering about that, rest assured—writing always comes first. The blog will not take away from my productive writing time, editing time, proofreading time, or research time. If a book is running late, there will, as always, be a million of reasons for that, but the blog ain't one!
Because consistency is key, I will try to establish a somewhat regular blog schedule by writing posts ahead of time, but right now I can't say anything about that with certainty yet. The plan is to maybe write one post about writing each week, an update post at the beginning of each month, and reviews, travel blogs, and other random stuff maybe 2-3 times a month. I will post notifications to twitter and facebook (both my official page and personal account), and maybe do a monthly compile for my newsletter list, so if you're following me / are subscribed to either, you likely won't miss a post. You can also subscribe to the RSS feed if you're using a feed reader and already follow a bunch of other blogs that way.
I hope you're excited about this new endeavor (or at the very least, somewhat interested)! If you have any questions, I'll try to answer them in the comments. If you have any topics you would like me to blog about, please go ahead and leave them down there as well! Or email me. Or write me on facebook and twitter. You know the drill.
With this I'll leave you to your day while I will head over and continue working on the 7th book of the Green Fields series! More info about that later.